Note: Adobe Flash Player must be installed in order to play videos from YouTube.
Please follow the steps shown below in order to fix this issue
Step 1:
Touch the App Drawer icon located at the top right of your screen.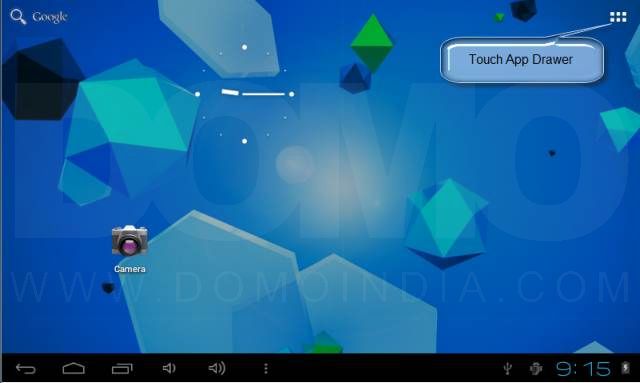 Step 2:
Touch Browser from App Drawer Menu.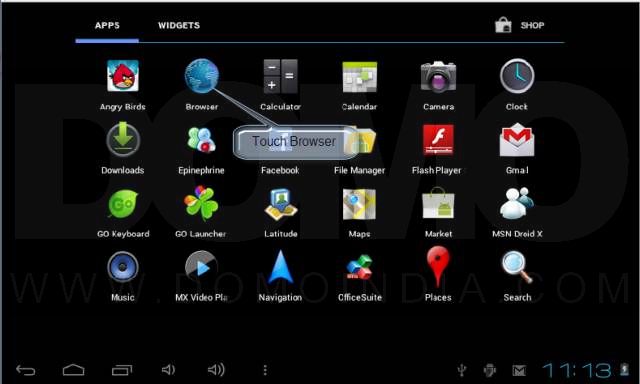 Step 3:
In Browser, select options.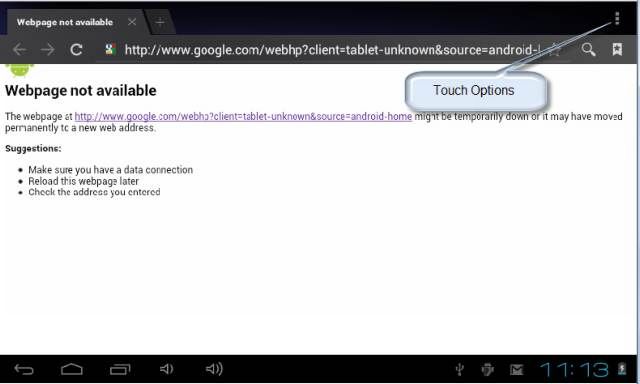 Step 4:
Under Options menu, select Settings.
Step 5:
In Browser settings, select Advanced.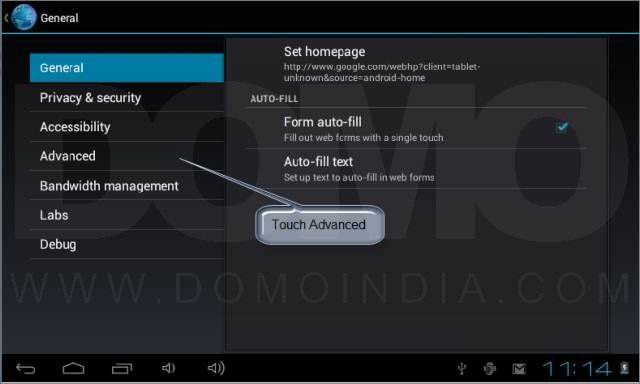 Step 6:
In Advanced, set the option "Enable plug-ins" to "Always on"
Step 7:
In Browser settings, select Debug.
Step 8:
Select Browser mode and in browser mode menu select option "Desktop"