The internet connection on your Slate X15 will be able to perform all of the tasks for what it is designed to. Unlike Android phones, the Slate X15 tablet do not have a cellular plan, which means it needs a wireless network connection or a Dongle to access the internet. Refer to the following steps in order to connect Wi-Fi to your tablet.

Step 1:

Click on the App Drawer icon located at the centre-bottom of your screen.

Step 2:

Click on Settings from App Drawer Menu.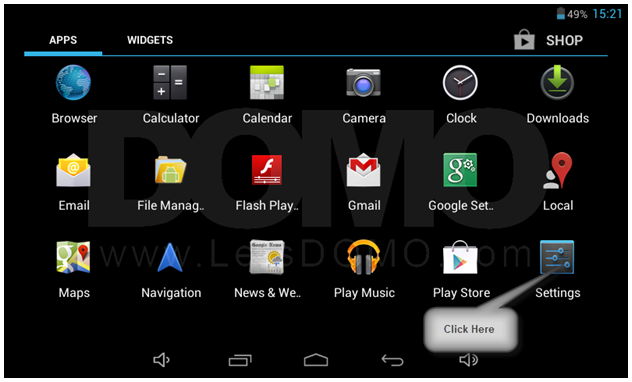 Step 3:

In Settings Click the Wi-Fi slider to 'Turn on' Wi-Fi

Step 4:

Select your preferred Wi-Fi network.

Step 5:

Type the correct password in the text box.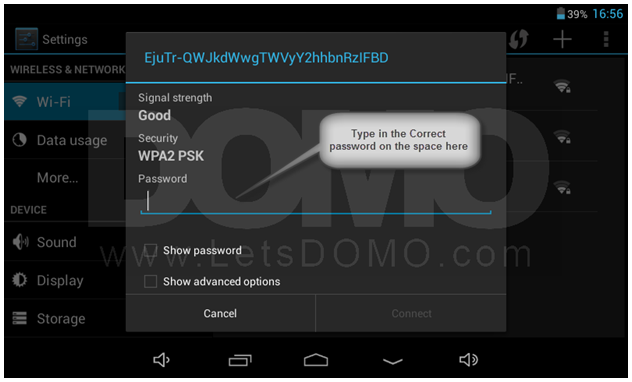 Step 6:

Click 'Connect' to finish pairing with the preferred network.

Step 7:

Congratulations! Your Wi-Fi is connected successfully. Now surf/download data without any hiccups.